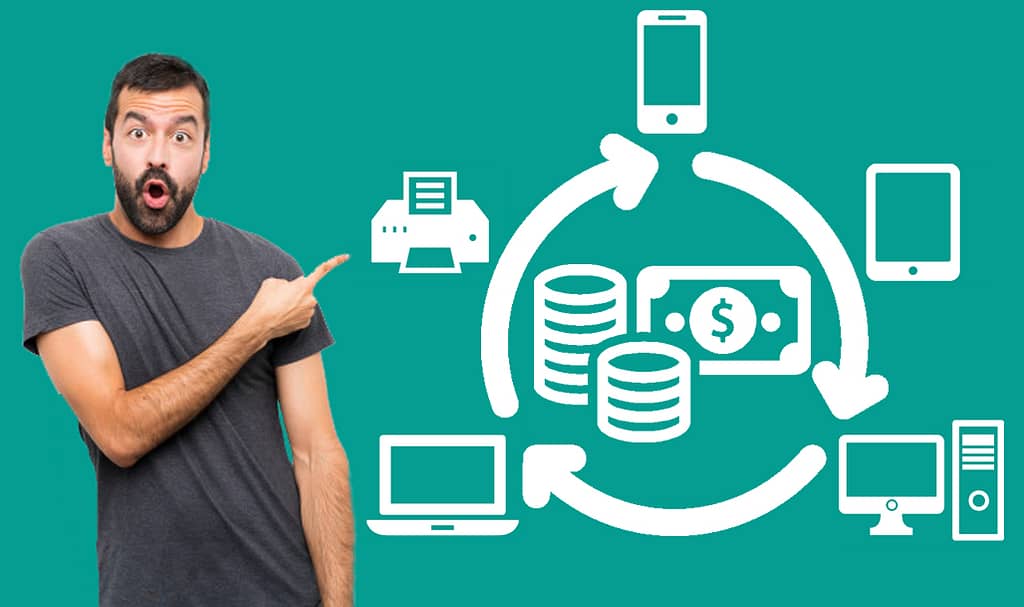 Recycle your electronic waste
To meet your computer and peripheral waste gathering goals
you have until December 31 to be up-to-date with resolution 1512 of 2010.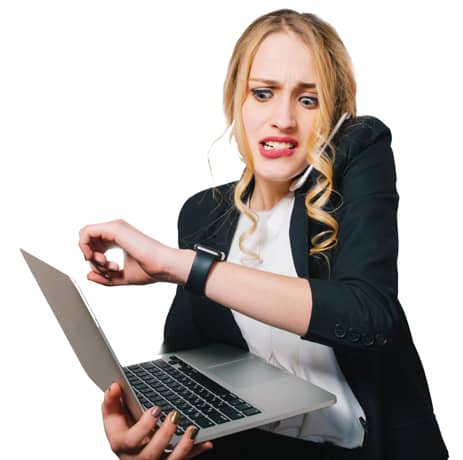 Did you know that electronic waste is made up of:
ELECTRONIC WASTE MANAGEMENT - WEEE​
We evaluate, classify and deliver the certificate of final disposal of all types of electronic devices and their waste.
SELECTIVE COMPUTER GATHERING SYSTEM
Environmental regulatory compliance service for the importation of computers and peripherals in Colombia, referring to resolution 1512 of 2010.
PURCHASE / SALE OF TECHNOLOGY AND ACCESSORIES
We evaluate second-hand electronic devices and accessories.
 Ekosolv Soluciones Ambientales y de Sostenibilidad SAS
NIT: 900659506-9
2022