We are a Colombian company dedicated to the proper management of Waste Electrical and Electronic Equipment (WEEE).
Our services are based on the trust economy to design customized solutions to obtain the best cost and benefit of our clients.
We have a team with more than 20 years of experience for the total management of the post-consumer chain within the National and international level.
We have generated a growing confidence with different companies in the sector, demonstrating with a constant increase in clients and allies in Colombia, Chile, Paraguay and Ecuador.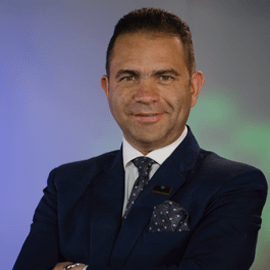 Mario Castilla Sánchez
General manager
---
More than 20 years of experience in the telecommunications industry and e-waste in latinamerica.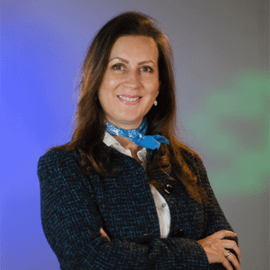 Adriana Molina Vásquez
Operations Manager
Advertiser with 25 years of experience in strategy, projects, marketing and consulting.
Rafael Poveda
Communications Strategist
---
Opinion leader with more than 30 years of experience in the communications sector.
 Ekosolv Soluciones Ambientales y de Sostenibilidad SAS
NIT: 900659506-9
2019